Welcome to the CNN Student News iReport assignment group. This is where you can send us your show introductions and shoutout dedication requests. Plus, check out our latest iReport assignments below.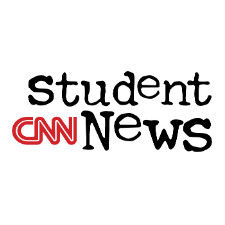 Got an amazing introduction for CNN Student News?
Have your teacher take a picture of your school and upload it here.
Latest iReports
( see more )