This is the place to share your health experiences and questions. Lost a ton of weight and want to share your secret? Have a question about a disease you'd like doctors and experts to address? Or do you want to connect with others who share your health concerns and conditions? That's what the health group is for.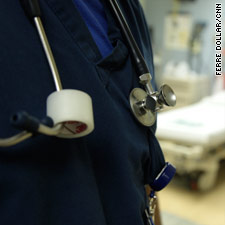 Share your story of the inspiration you've gotten to lose weight.
Angelina Jolie says she has had a preventative mastectomy, what steps did you take on hearing the news?
Latest iReports
( see more )