iReport is all about sharing your personal stories, and this is the place to do so. Tell the world why your story matters and see what others have to share.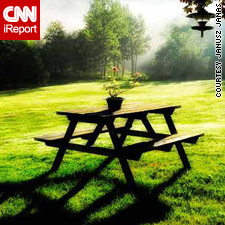 Have a story to share with the world?
Share your stories and photos of your non-traditional family.
Share your personal stories about immigrating to the U.S.
Latest iReports
( see more )