Geeks unite! This is the place to connect with fellow science and technophiles. Share your best photos of celestial skies and rocket launches, send a review of the latest gadget or just speculate on when the next Apple product will be released.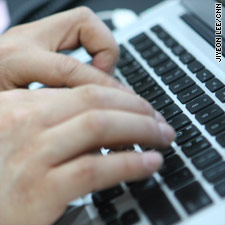 Share your tech obsessions.
Are you a Glass Explorer?
Send your best shots of the skies above.
Latest iReports
( see more )