iReport covers the globe, literally. With members all over the world and a vetted iReport from every single country on Earth, this is the place to be if you like to travel – or just like looking at gorgeous travel photos.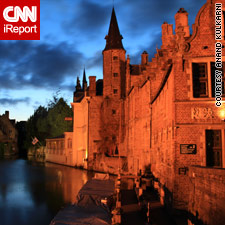 What's the dreamiest island you've visited?
Got a great shot from a memorable trip?
Been where Bourdain is going this season?
Latest iReports
( see more )